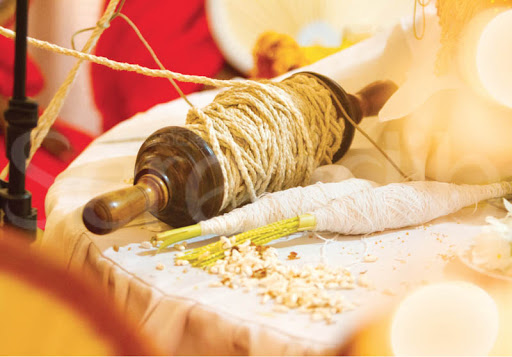 Chanting of Sacred Rathana Sutta to send prayers for the fellow Indian citizens affected by the Covid Pandemic
Most Venerable Dr. Waskaduwa Mahindawansa Mahanayake Thero will preside over the chanting of the Rathana Sutta at 5.00 pm at the sacred Kapilavastu Buddha Relics Chamber of Waskaduwa Rajaguru Sri Subhuthi Maha Viharaya today.
The Mahanayake Thero and other Buddhist monks are expected to participate in the event, which is being held in collaboration with the Buddhist Brotherhood.
On the instructions of His Excellency the High Commissioner of India in Sri Lanka Shri Gopal Baglay, Dr. Revanth Singh, Director, Swami Vivekananda Cultural Centre will represent the High Commission of India and Dr. Damenda Porage, Chairman, Buddhist Brotherhood and a few other members will also participate in the programme.
As social gatherings are restricted due to Corona pandemic, we hope to livestream this Pirith chanting on the Facebook page of the Buddhist Brotherhood for the benefit of everyone.
Please follow the link below…
Join live chanting on
https://www.facebook.com/620373508350195/posts/1636664146721121/